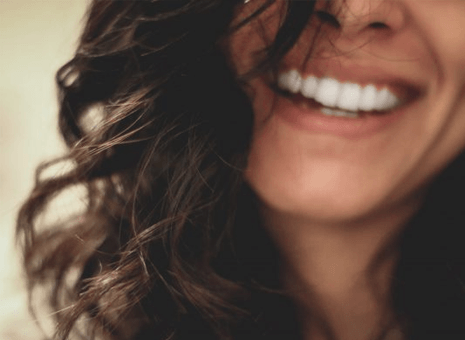 It's time to say goodbye to winter
Yes, there is still snow outside, but the time has come to think about spring. Here are some tips to welcome this new season from a haircare standpoint.
1. Get a Beauty Mask care, it's a must!
This vitamin cure, that you can get in our centers, promotes and stimulates growth of new hair after the shedding season. Hello density! This care removes all hair that are stuck in residues to make room for emerging hair while nourishing them with vitamins and nutrients that are essential for optimal growth. The change of season is the perfect timing to receive that care!
2. Refresh your haircut
This seems silly, but refreshing your haircut at springtime is not only good to lift your spirit, but it is also good for your hair. By getting rid of broken ends, you allow your hair not to lose its energy on damaged lengths. Your hair will regain body and suppleness, and it's a safe bet that increased density will also be there.
Pssttt! If you are a loyal customer, ask to pair your trichology treatment with an appointment for a cut. You'll kill two birds with one stone and look fabulous, just in time for spring!
Do not hesitate to book an appointment for a free consultation with a Capilia expert at any time. This is a vital step in enabling you to discuss your needs and find the ideal game plan for your situation. For that too, the change of season is a good time to reassess your needs.