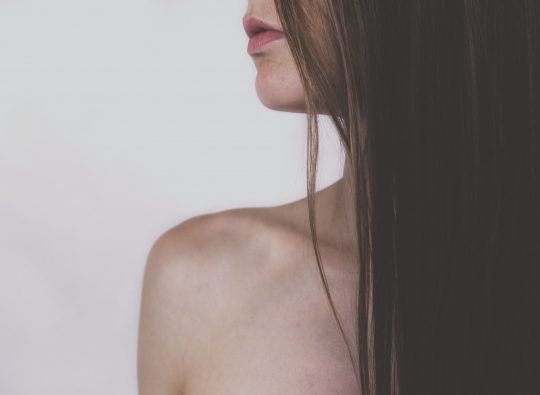 Hair care to try out
Hair loss, regardless of why it occurs, can completely change your look and can have an effect on your everyday life and self-esteem. We want to introduce you to 3 treatments that can help you welcome this new reality
Diffuse alopecia treatment
This treatment makes it possible to control alopecia when the very first signs appear, even if this phenomenon is difficult to reverse. The 120-minute treatment limits hair loss and protects hair density by clearing the scalp of all deposits and residues that harm hair growth. In doing so, hair regrowth is stimulated to optimize the thickness of the hair.
Moisturizing bath
This in-salon care is designed to soothe and moisturize irritated and sensitive scalps. It moisturizes smoothly and regulates sebum production. When giving by a Capilia expert, this treatment comes with a scalp massage, leaving you relaxed and calm.
PRP treatment
PRP (Platelet Rich Plasma) treatment is a medical procedure used to prevent hair loss in both women and men. It is one of the most advanced prevention treatment. The process is simple and a Capilia nurse will perform a blood test to make sure the procedure goes smoothly. Plasma, which is rich in growth factors, is extracted from the blood using a centrifuge and will then be injected into the scalp with a fine needle. This PRP process helps reinforce and revitalize hair and fight back hair loss naturally. It also stimulates new hair growth and, furthermore, provides silky, healthier hair.
To discuss these different treatments and help you choose the ideal solution according to your needs, make an appointment for a free consultation with a Capilia expert by clicking here.