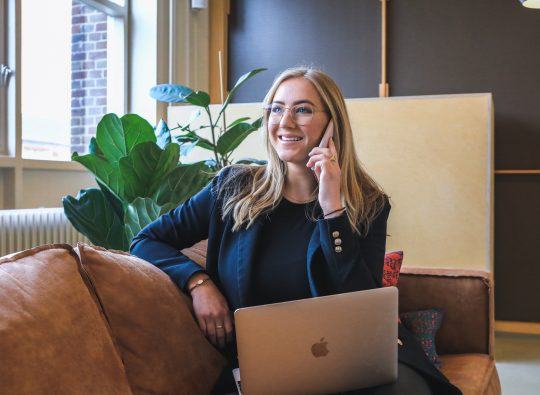 When wigs becomes a true fashion accessory
Video calls follow each other and… are not alike! For a quick new hairdo, the solution is to wear a wig. If Kylie Jenner does it, why can't you? Here is a little overview of the possibilities available to you.
Hair prostheses
They allow you to add volume and capitalize on your current look. It gives a styling effect without having to spend hours in front of the mirror. Among the advantages, we particularly like these:
-Easy to maintain and style
-Several models available that suits your lifestyle
Wigs
Fulfill your greatest desires by getting wigs that can completely change your hair style! Here's why you should embrace the trend:
-Fully covers the scalp
-Adapts to year head for incomparable comfort
-Natural look
-Wide choice of colors, models and textures
-Possibility of making a custom piece
Note that these coverage solutions are intended to provide a natural and comfortable result that will allow you to feel good during your calls and video presentations, but also to simply go grocery shopping. Maintenance products are also available in our centers and on our online store to maintain the quality of your hair solutions over the long term.
To help you choose the ideal solution according to your needs, book an appointment for a free consultation with a Capilia expert by following the link.