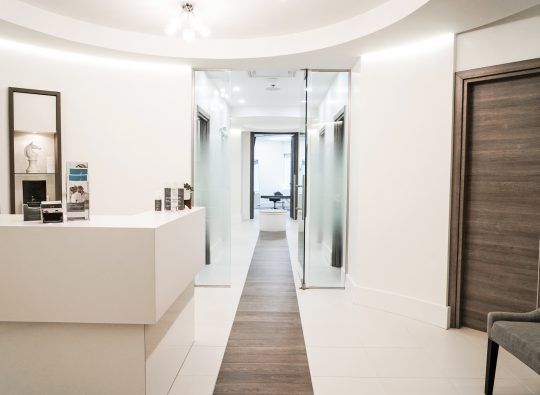 Everyone will say that 2020 is to be forgotten! However, at Capilia, this year was an opportunity to review some of our practices and, above all, to realize the great value of our employees.
Here are some of the prides that 2020 has brought us:
Highlighting the members of our team
Several members of our centers have benefited from well-deserved promotions. We were able to reflect on each other's strengths to highlight the skills of our employees and make them shine to the maximum!
New faces have also joined us, enriching our services by their efforts and their hard word.
Pursue our engagement towards our customers
There is no denying that you have been sorely missed during the confinement periods! However, even if we can no longer welcome you in our centers, you are constantly in our thoughts, which made us reflect on the customer experience offered at Capilia. Scalp massage for ALL treatments has become a must, free consultations have sometimes lengthened, always guaranteeing answers to your questions and the consolidation of our global offer are just a few points allowing us to serve you better.
Finally, 2020 will also have allowed us to resolutely turn to digital. Our presence there is now increased, to better support you in your journey to adapted hair solutions. By diversifying our communication channels, we are more available to support you. In fact, you can subscribe to our newsletter here.
For Capilia, 2020 will not have been a year to forget, since it allowed us to be even stronger for 2021! Besides, since the effects of 2020 are still being felt and our centers are currently closed, now is the time to visit our online store and stock up on your favorite products.
Happy New Year everyone!