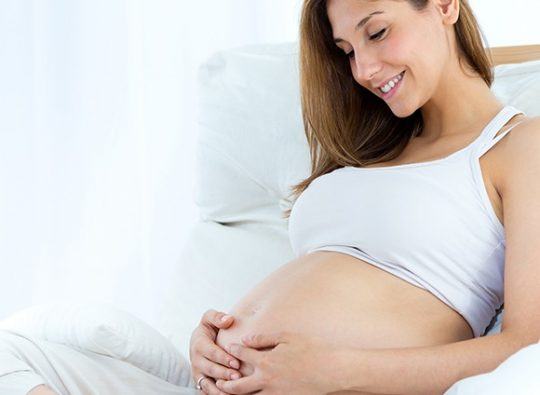 Solutions for postpartum hair loss
Your little one is snuggled up in the crook of your arm and nothing in the world could make you look away from this tiny wonder. Your happiness is intense. It is a major adaptation process, but you had prepared yourself. However, after a few weeks, you start to worry. You wonder about something that you had not seen coming and that no one talks about in the pregnancy and motherhood books they kindly recommended at your first doctor's appointment. Why am I losing so much hair?
Demystifying Postpartum hair loss
It is not a topic that is often covered in the newborn companion books, but a majority of women will experience hair loss after giving birth. To better understand this phenomenon, we must know that this change happens while the woman is pregnant. Indeed, several factors affect women's bodies and hair during pregnancy and the postnatal period :
Hormonal changes
Vitamin deficiencies
Stress
Moreover, from the sixth month of pregnancy, the fetus develops its own hair system and absorbs much of the mother's amino acids, which are necessary for hair growth.
Preventive treatments
In order to limit and prevent hair loss for mothers, Capilia offers a treatment that can be started from the fourth month of pregnancy. It cleanses the scalp in depth allowing the active ingredients to penetrate fully. This way, it provides all the minerals and vitamins necessary for optimal hair growth. During six consecutive weeks, the treatment is applied at the salon where you can consult a trichology professional who will also offer a prevention plan that can be followed at home. This treatment has to be taken during and after pregnancy in order to restore the interrupted hair cycle and promote regrowth at an optimum density.
So please, do not lose hope. There are effective solutions available to you:
• A care routine to use at home
• Tailor-made treatments, offered at the salon, by Capilia experts
And finally, allow us to remind you that you can contact us at any time for a free consultation with one of our experts at Capilia.